11 // Making the day's playlist and writing out some Hellhound plans.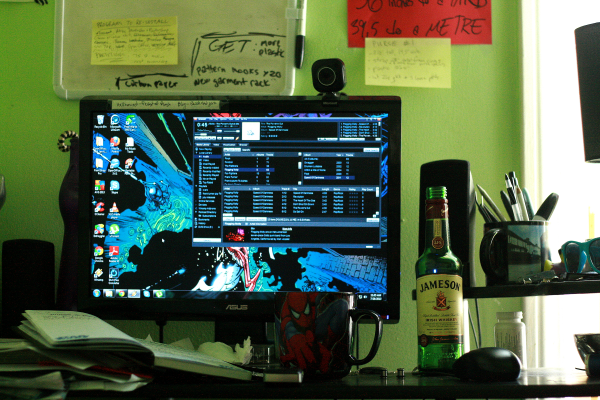 12 // Packing an order. I actually really love doing that, it's a strange kind of fun.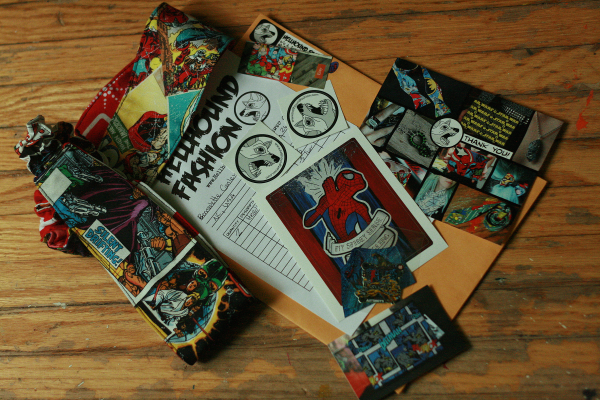 1 // Chick pea toamtoe soup breakfast and some Vonnegut.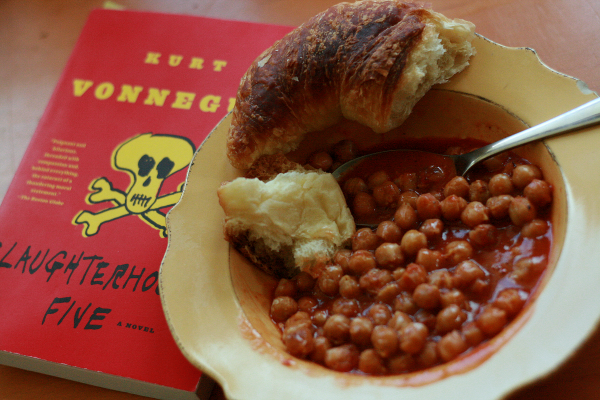 2 // Cleaned my room and found a buttload of lighters.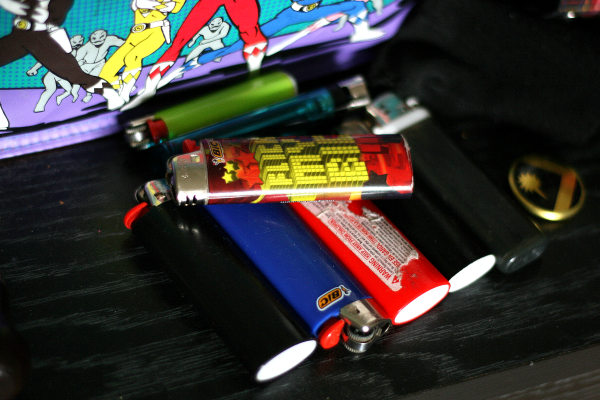 3 // Wandering our backyard jungle with Maila.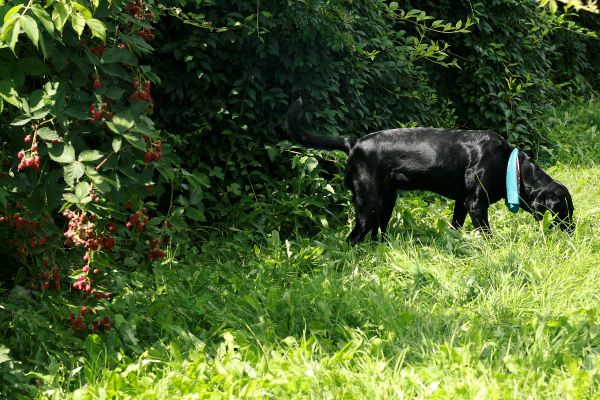 4 // Pulled an insane amount of weeds/small trees from the front yard before mowing it.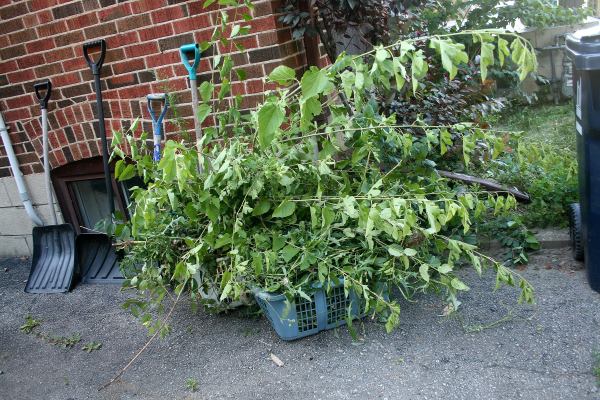 5 // Setting up for a new painting. Still haven't actually started it because I'm not sure how I want to go about colouring it, or the colour scheme for that matter. With this I'm now sporadically working on four different paintings. Bah.

6 // Doing the first notes for my Music of July post.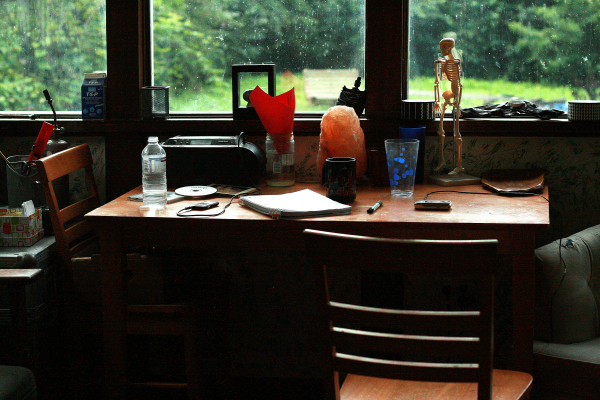 7 // Made some sweet tiny ass grilled cheese. Put some lime and jalapeno avocado salad dressing stuffs on the cheese as it melted, and used onion bread. So good! But so small. :(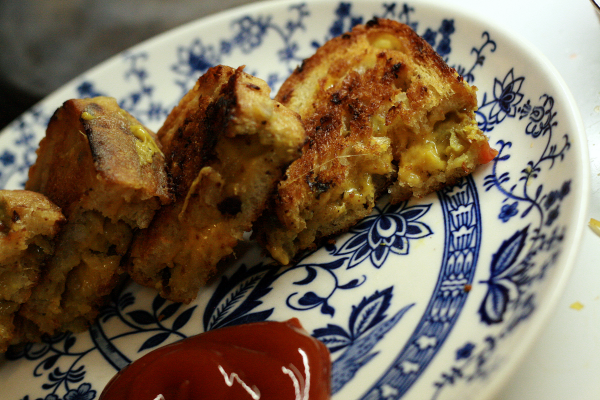 8 // Working on a personal business card design. Can't wait to get the final product!