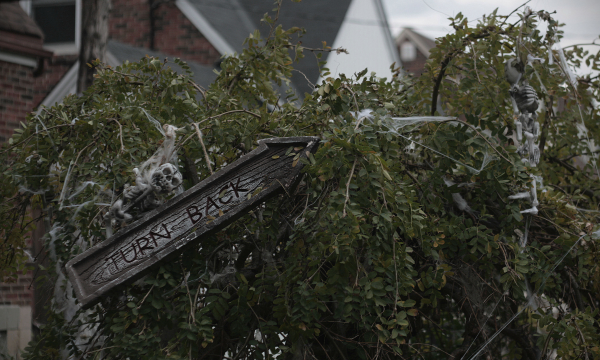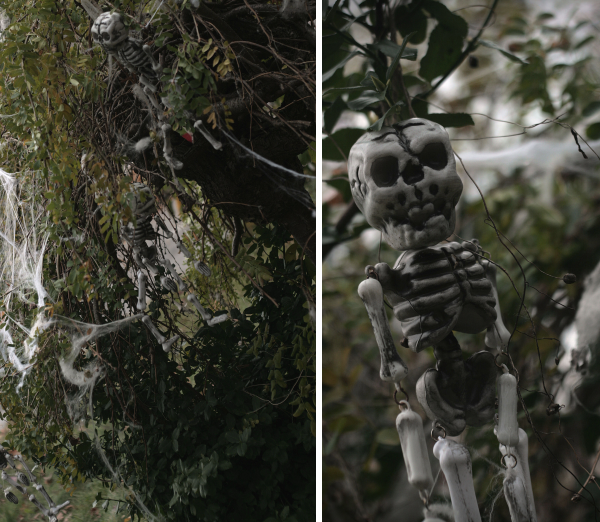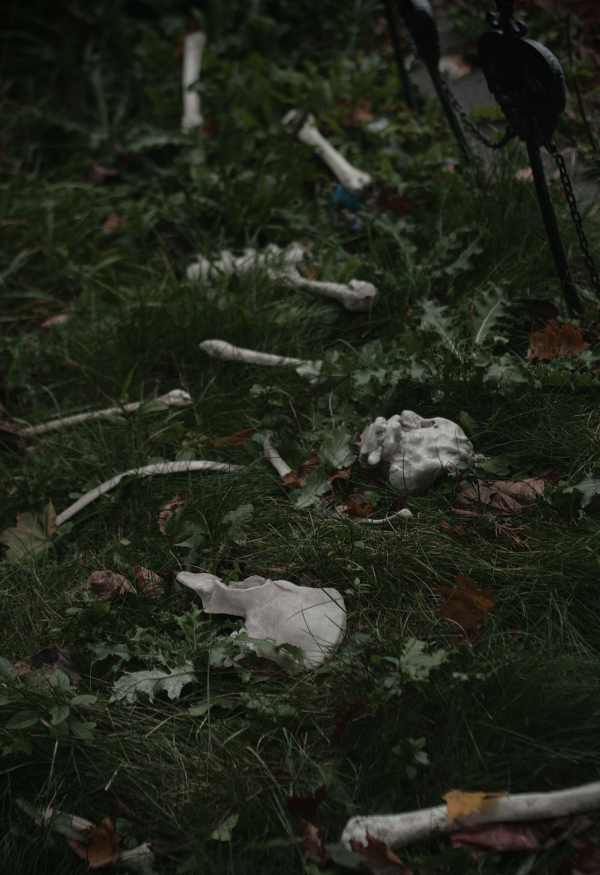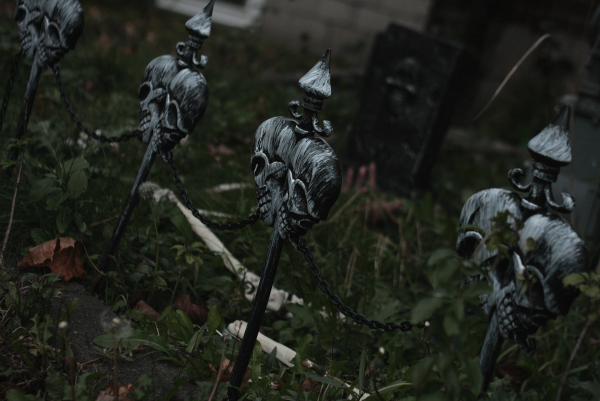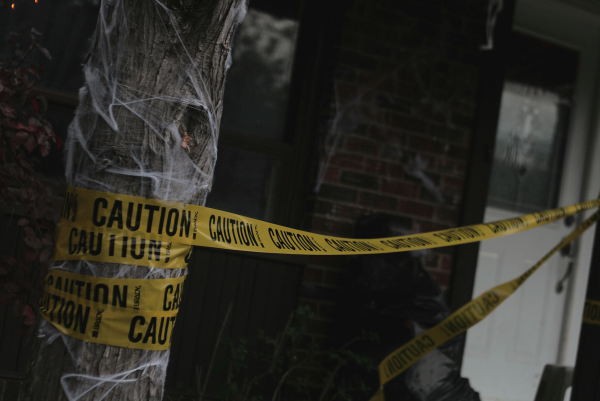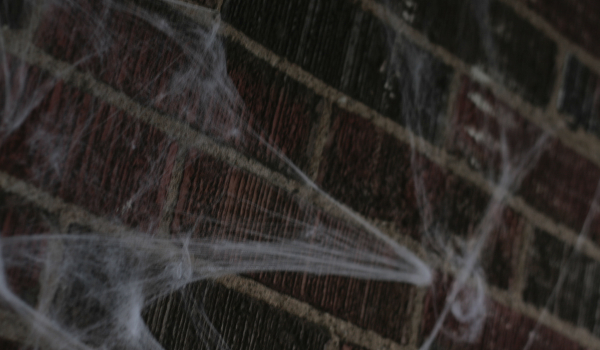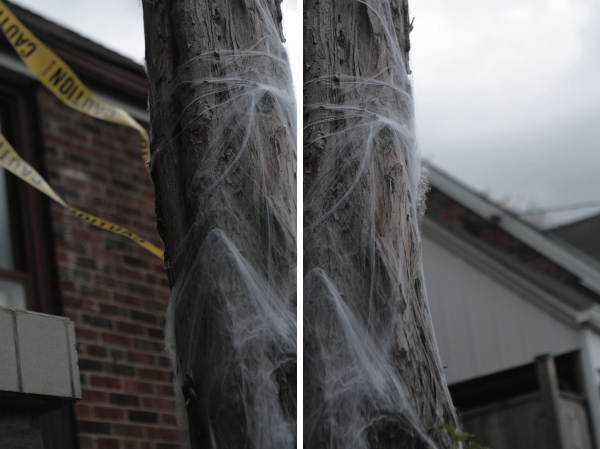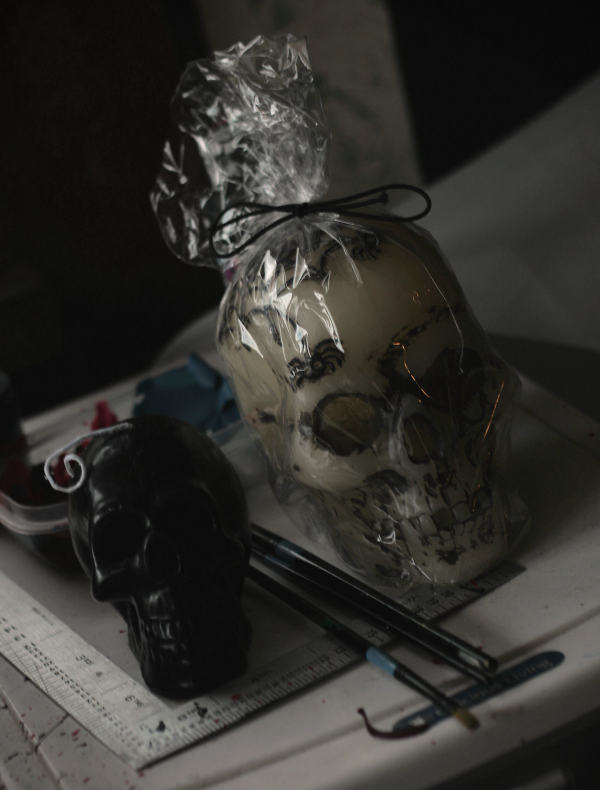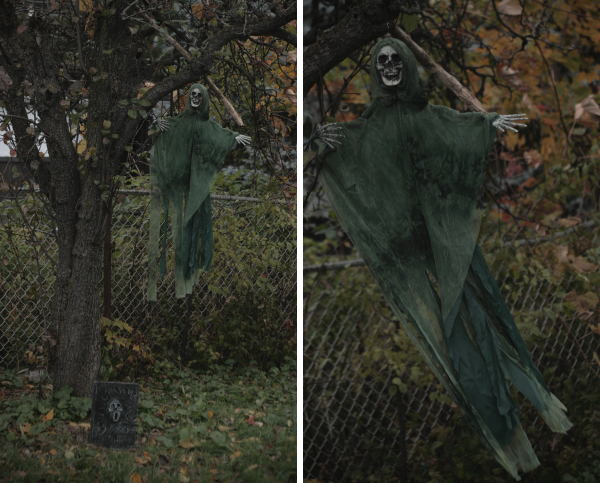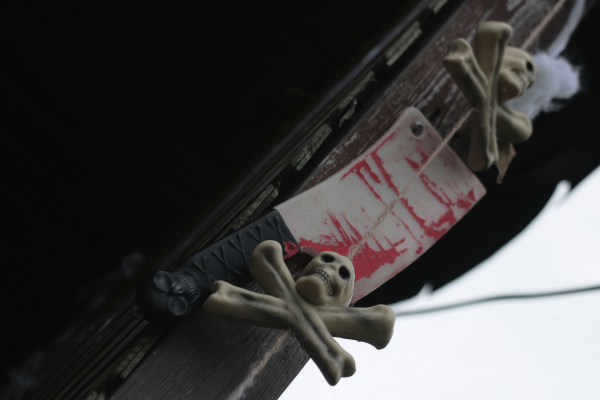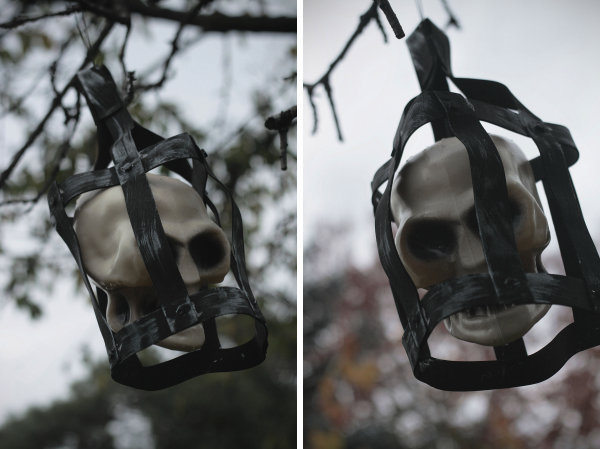 Because I'm an obsessed spaz who can't wait past midnight to say it: HAPPY HALLOWEEN! This is without a doubt, hands down, my absolute favourite holiday ever. Costumes, candy, skulls and monsters everywhere, and leaves crunching under your feet everywhere you go. Let's not forget the binge drinking us 20-somethings enjoy! For me it will be at Bloodbucket, after a day of work in full costume because, not only do I work with a bunch of nerds, but I also happen to be employed at a company where costumes are mandatory. MANDATORY. It's like I belong there or something... But anyway. October is the month I shop the most, collecting as many creepy, bony, bizarre things as catch my eye, and laughing hysterically at all the cheap cheesey things I leave behind.
     As you can see, my decorating style is basically just BONES EVERYWHERE and webbing wherever it will stick. I did all this in a couple hours after work myself, with 95% things bought from dollar stores. Last year Layla and I tackled the decorations together, but she moved out earlier this year - thankfully leaving behind her two large boxes of plastic skeletal remains and whatnot. Probably my favourite thing I did this year was have the fingers come out of the dirt, made to look all the better with one when the headstone got stepped on and broken. I was going to post these yesterday and my costume today, but I didn't get around to editing and I'm not paying Danielle so the costume pictures will be done whenever she's finished them (you can see a few here, though). More on that later.
     So once again: HAPPY HALLOWEEN! And if you've got any decorations/costume posts of your own, send me a link! I love seeing how other people celebrate this greatest of holidays.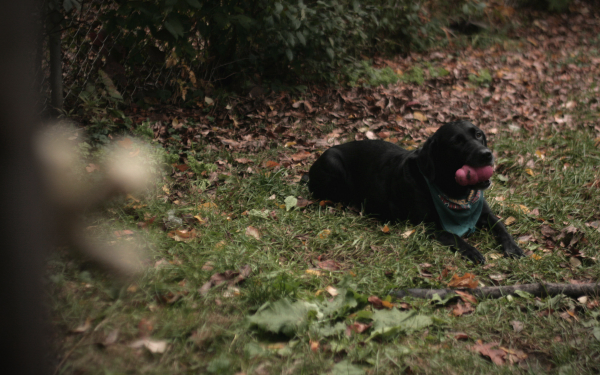 gratuitous Maila shot because she's adorable